-
Opening: Friday, November 7, 2014, 7-10 pm
Show: 08 - 21.11.2014
Venue: zwanzigquadratmeter, Petersburger Straße 73, Seitenflügel, 1. OG, 10249 Berlin
zqmberlin.org
info@zqmberlin.org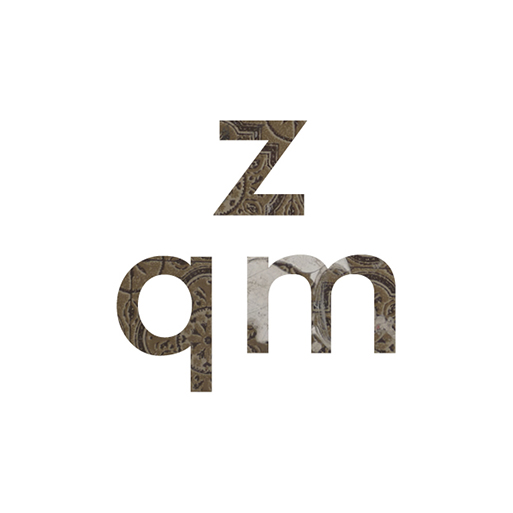 -
John Cornu & Ivan Liovik Ebel
Opening: 5 September 2014
Show: 06.09 - 17.10.2014
Galerie Gilla Lörcher | Contemporary Art, Pohlstr. 73, 10785 Berlin
www.galerie-loercher.de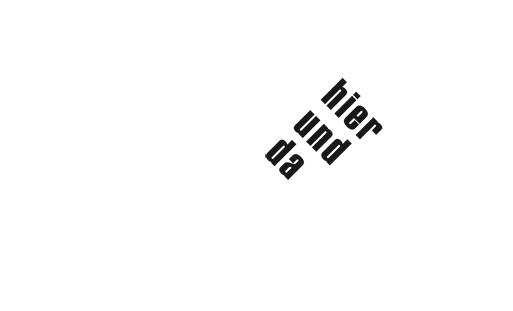 -
Saturday, October 19, 2013 at 3pm
Venue: WIDMER+THEDORIDIS, Weggengasse 3, 8001 Zürich
Contact:
mail@0010.ch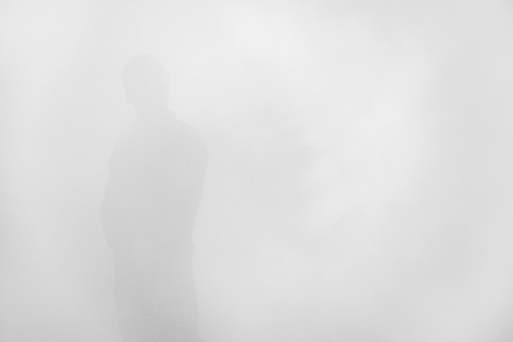 -
Saturday, August 31, 2013 at 4.30pm and 5pm
Venue: Galerie Gilla Lörcher, Pohlstraße 73, 10785 Berlin
Contact:
info@galerie-loercher.de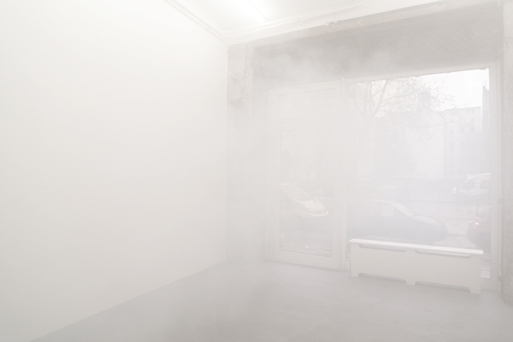 -
"Shape The Scape" - an exhibition curated by Agnes Hoffmann at WIDMER+THEODORIDIS
With: Karoline Bröckel, Nico Duvinage, Ivan Liovik Ebel, Othmar Eder, Robert Gschwantner, Gian Häne, Jan Holthoff, Georgette Maag, Heike Müller, Erik Porstmann, Lukas Salzmann, Scanderbeg Sauer, Michael Schnabel, Ernst Stark, Clemens Tremmel, Nicolas Vionnet, Werner Widmer, Anna B. Wiesendanger, Marko Zink.
Opening: Friday, August 29, 2013, at 6 pm
Show: 30.08 - 19.10.2013
Venue: WIDMER+THEODORIDIS contemporary, Weggengasse 3, CH 8001 Zürich
www.0010.ch
mail@0010.ch
www.facebook.com/WIDMERTHEODORIDIS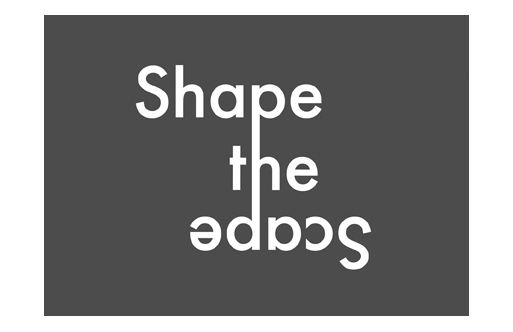 -
Massimiliano Baldassarri
Ivan Liovik Ebel
Opening: Friday, August 09, 2013, 7-10 pm
Show: 10.08 - 30.08.2013
Venue:
Lage/egal
, Danzigerstr. 145, 10407 Berlin
Contact: 0173-1807226 (Pierre)
egal@lage-berlin.de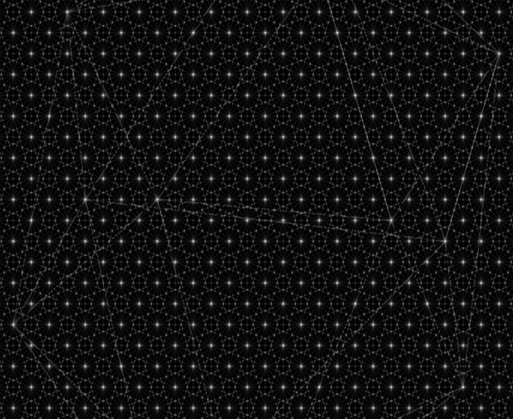 -
Shape the Scape
2013
Edited by: Gilla Lörcher | Contemporary Art, Lehr Zeitgenössiche Kunst, Galerie Ulrich Mueller, Kit Schulte Contemporary Art, Widmer Theodoridis contemporary
ISBN 978-3-033-03918-6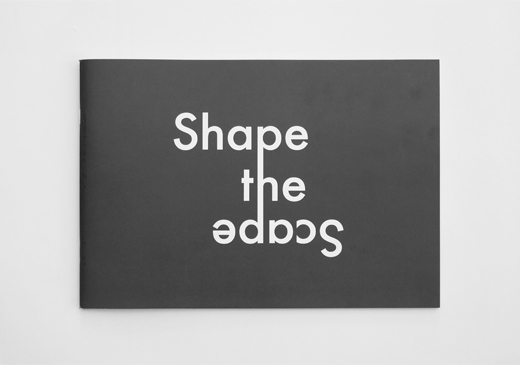 -
"Gegenwart" - an exhibition curated by Milorad Prentovic and Gilla Lörcher, in collaboration with Kilian Bumiller.

With Isabel Albrecht, Henry Anno, Jörg Arndt, Fides Becker, Ulrich Becker, Viola Bittl, Ivan Liovik Ebel, Thomas Erdelmeier, Andreas Exner, Lena Grewenig, Robert Gschwantner, Jari Haanperä, Thomas Hartmann, Susanne Jung, Michel Klöfkorn, Dirk Krecker, Jens Lehmann, Corinna Mayer, Iris Musolf, Lionel Röhrscheid, Andreas Rohrbach, Monika Romstein, Francisco Rozas, Manuel Salvat, Edwin Schäfer, Bettina Sellmann, Barbara Sturm, Caro Suerkemper, Dana Widawski and Ekrem Yalcindag.
Opening: 25 April 2013 at 7 pm
Duration of show: 26.04. - 9.05.2013
Berger Str. 6, Frankfurt